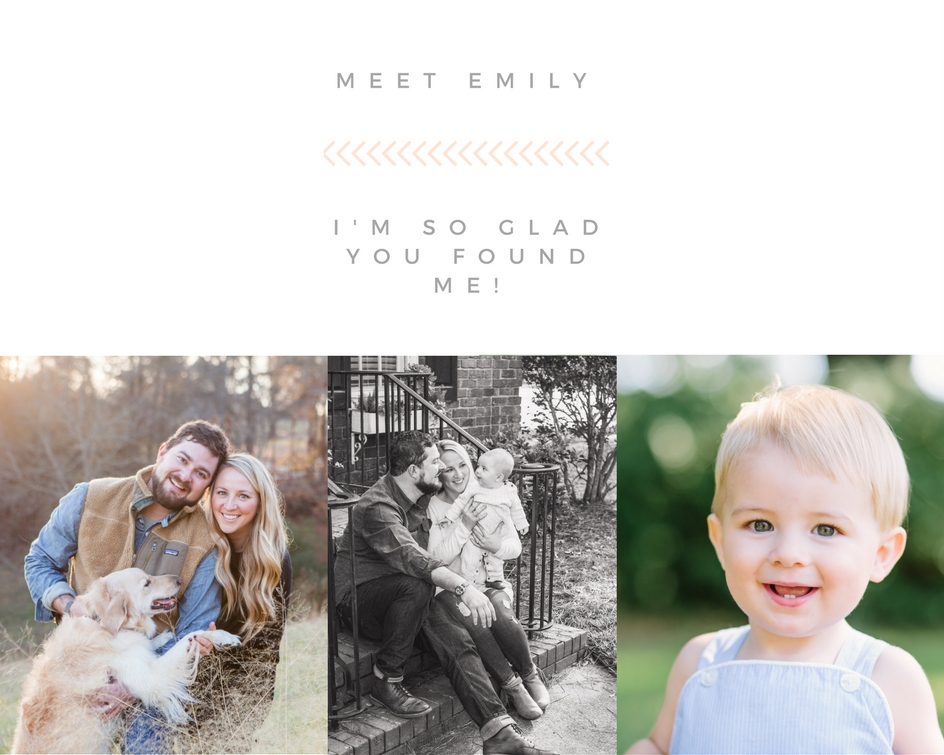 I've been photographing beautiful weddings and families in Charleston, South Carolina since 2007. I am so lucky to have been part of so many wedding celebrations and to get to know the beautiful people I have through the years. I'm inspired by the coast, beautiful soft light and warm people. I believe in creating classic timeless photographs that not only focus on the  beauty of the couple but that will serve as a lasting work of art for that family forever.
Born and raised in eastern North Carolina, my down to earth personality and true desire to get to know you allows me to warm to people easily. My goal is for you to be relaxed and comfortable so that you can be present in the moment. This approach
allows me to subtly be part of the intimate moments of the day and to also share in the excitement of your celebration. Love and family is at the core of my work. I strive to not only create visually stunning photos for you but to also give you a sincerely enjoyable experience.
After the wedding you'll have a collection of thoughtfully created and curated wedding photographs that will be a timeless piece of your family story. 
a little more about me….I live in Charleston, SC near the beach with my awesome little family. My husband Travis, our little boy Gray (born June 2015) and our two dogs Olive & Biscuit. When I'm not shooting on a weekend you can usually find me trying out new recipes, playing at the farmers market or the beach with boys or drinking wine with my sister down the street. I love Charleston and I'm so lucky to live in such a charming and inspiring city.